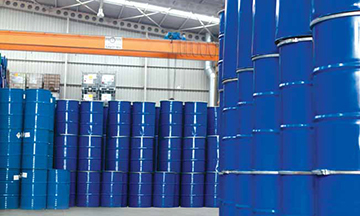 METAL DRUM
Metal drums go into division as hooped and stoppered sheet metal drum.This packaging, which has about 200 liter volume capacity, is used with fluid materials. There are some recycling operations which include purging inside of drums; inflating; leakproofness test ; coloring outside of drums.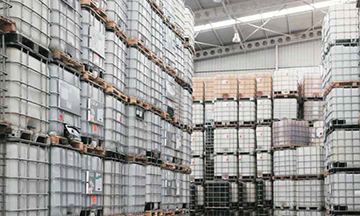 IBC TANK
It is appropriate for reusing.It is manufactured with alternative 150-200 mm lid. It supplies some advantages like easy loading and custom installation,stowege, removal of load.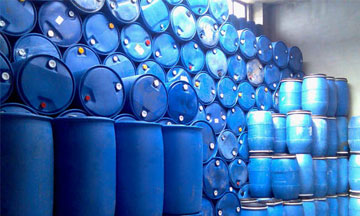 PLASTİC DRUM
Plastic drum, which is manufactured with high density polyethylene, is widely used in the textile market. There is an ease of transportation with bagged and bagless utilization.