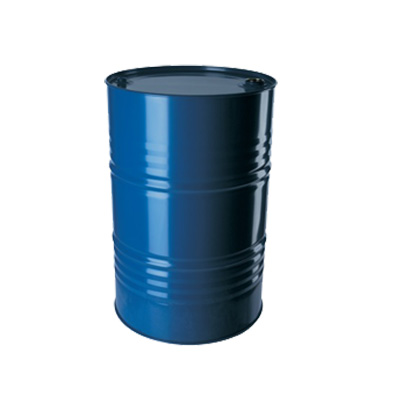 STOPPERED SHEET METAL DRUM
This metal packaging, which has about 200 liter volume capacity, is used with fluid materials. There are some recycling operations which include purging inside of drums; inflating; leakproofness test ; coloring outside of drums.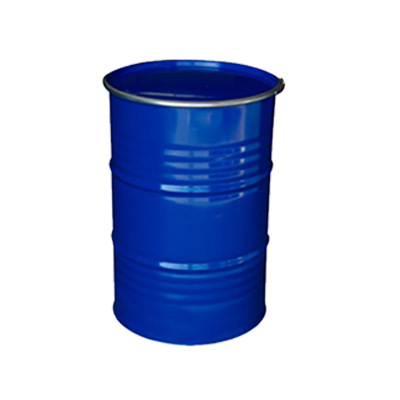 HOOPED SHEET METAL DRUM
The drum, which has 200 liter volume capacity, is used for solid and powder outputs.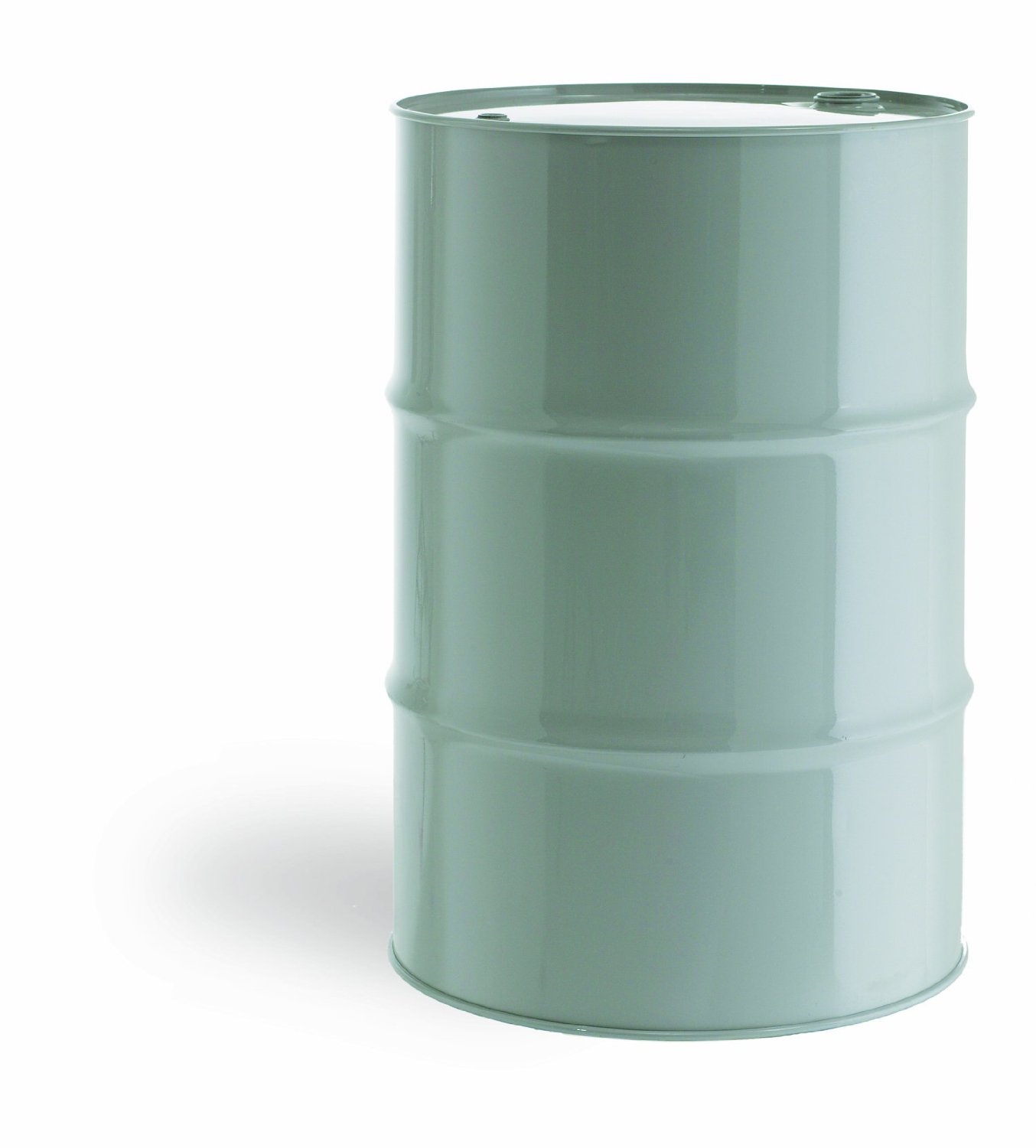 HOOP- HEAD SHEET METAL DRUM
These kind of drums are smaller sized drums, with the top-end fully removable. Capacities are between 20lt to 60 lt.The removable top-end is firmed to the body with a closing ring. They are mainly used for viscous semi-liquid materials and solid materials of powder or granulated forms.